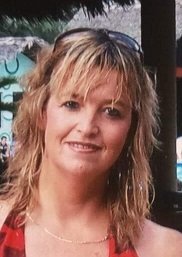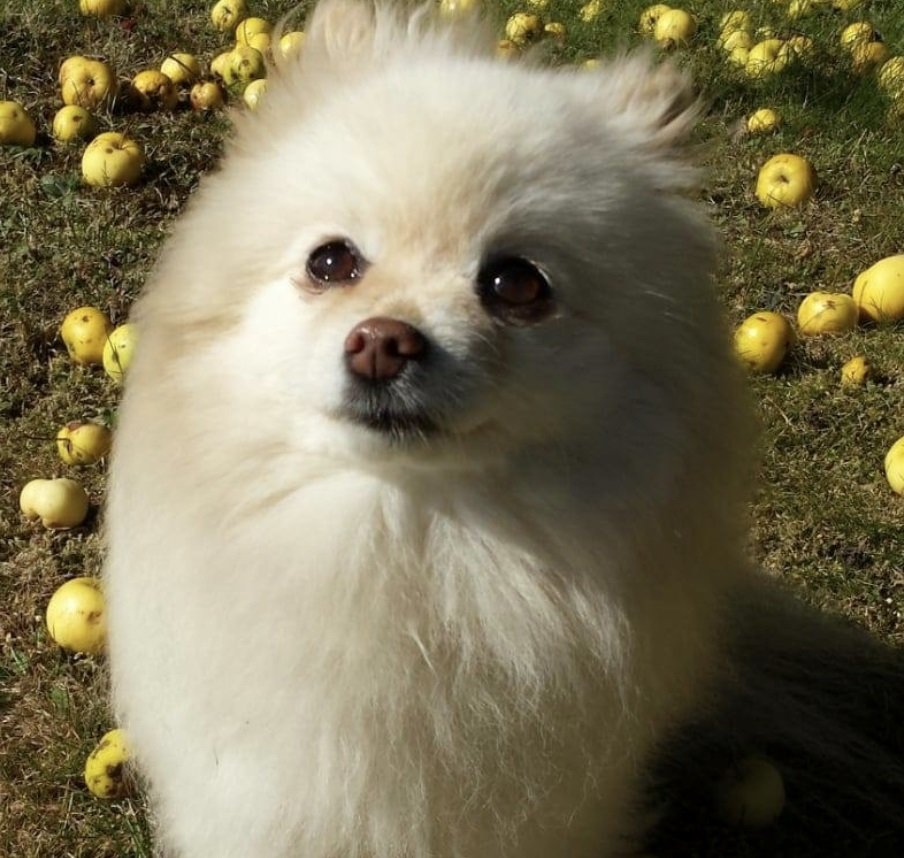 Obituary of Beverly Ann Duffney, Port Morien/ Reserve Mines
Beverly Ann "Bev" Duffney
Port Morien / Reserve Mines
It is with broken hearts that we announce the passing of a very special lady on October 31st, 2018. Bev, age 54, passed away peacefully surrounded by her husband, Mark and her sister, Debbie at the Cape Breton Regional Hospital after a 31/2 year battle with cancer.
Born and raised in Reserve Mines she was the daughter of Bryant and Rhoda (MacMullin) Cann.
Bev worked most of her life as a medical secretary and later worked for the Cape Breton Regional School Board before coming ill. She was a very popular and loved person, she enjoyed life to the fullest and was always fun to be around. Bev spent her summers at her trailer in Loch Lomond which she referred to as "Lollipop" with all her family and friends. She was very adventurous and loved to travel and explore new places. Bev loved her little dog, Mindee, the two were inseparable.
Besides her parents, Bev is survived by her loving husband, Mark Duffney and her two stepsons, Devon and Coady Duffney, her sister, Debbie Amero (Howard), niece, Cheyenne McLean as well as numerous cousins, aunts, uncles and friends whom she loved dearly.
Bev's family would like to send a very heartfelt thank you to Dr. Ley and his staff, as well as the staff at the Cape Breton Regional Cancer Centre and the Palliative Care Department, CBRH, Sydney. It was a long difficult journey, but all the caregivers made it as comfortable and compassionate as possible. Also everybody that helped take care of Bev at home your generosity and kindness will never be forgotten.
Visitation will be held on Sunday, November 4th, 2018 from 2 p.m. to 4 p.m. and 7 p.m. to 9 p.m. in V.J. McGillivray Funeral Home, 16 Reserve Street, Glace Bay. The funeral mass will be celebrated on Monday at 11 a.m. in St. Joseph's Church, Reserve Mines followed by a reception in the parish hall, Fr. Dan Boudreau officiating. Cremation will take place after the funeral mass.
Donations in memory of Bev may be made to the Cancer Centre or Palliative Care Unit at the CBRH, Sydney. On line condolences to the family can be expressed at: www.vjmcgillivray.ca
"Rest In Peace My Precious Angel"