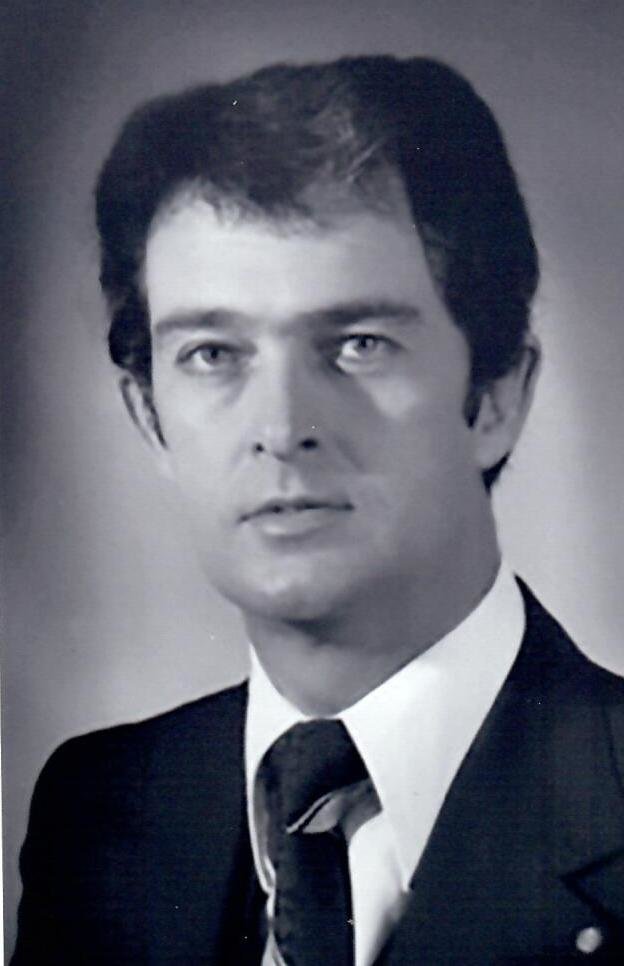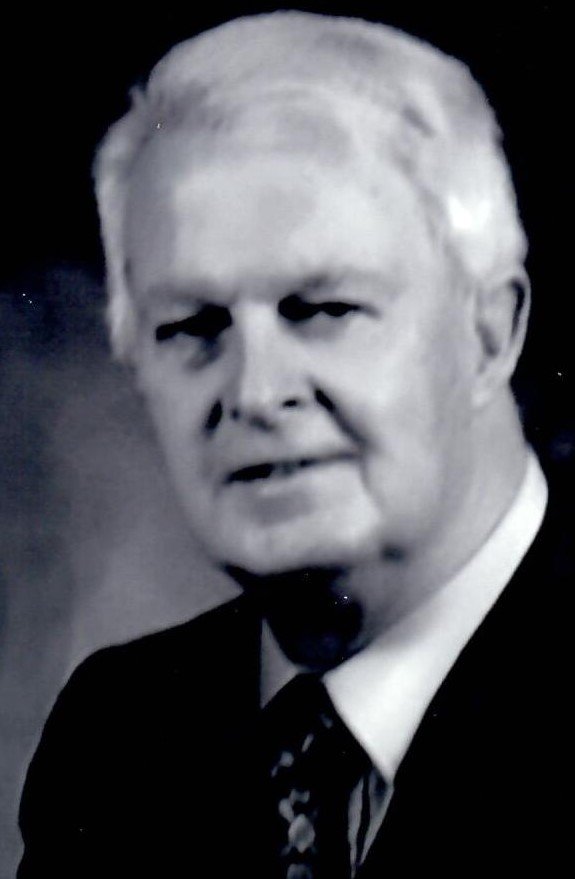 In Memory of
Donald Joseph "Donnie" Blackwood, New Waterford/Halifax
1942 - 2019
Plant a Tree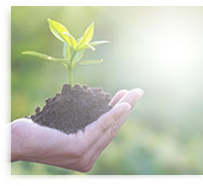 Visitation
5:00 pm - 9:00 pm
Thursday, March 7, 2019
V.J. McGillivray Funeral Home
380 Smith St.,
New Waterford, Nova Scotia, Canada
902-862-6439
Funeral Mass
10:00 am - 11:00 am
Friday, March 8, 2019
Parish Chuch Of St. Leonard
3180 Mount Carmel Avenue
New Waterford, Nova Scotia, Canada
Burial
11:15 am - 11:30 am
Friday, March 8, 2019
Mount Carmel Cemetery
George Street
New Waterford, Nova Scotia, Canada
902-862-2255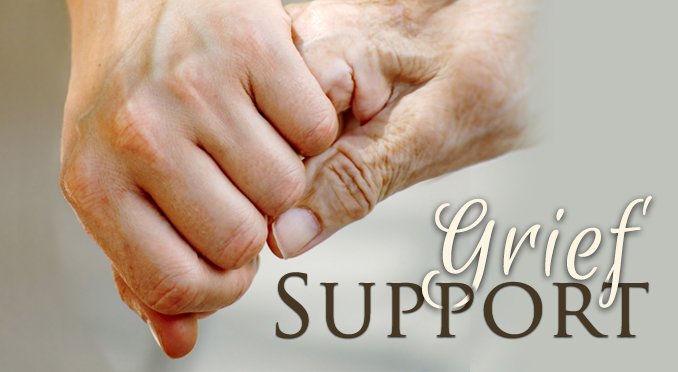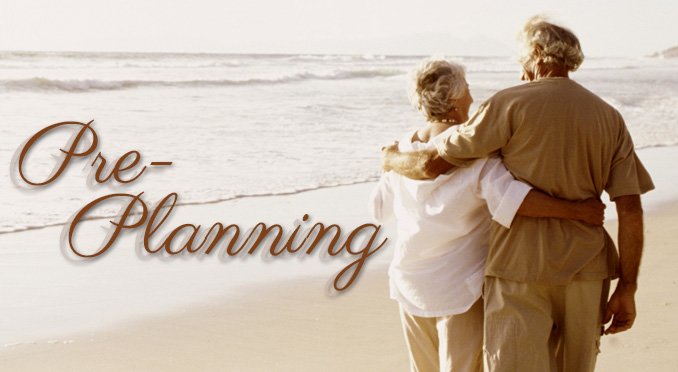 Obituary of Donald Joseph "Donnie" Blackwood, New Waterford/Halifax
It is with broken hearts, but gratitude for a life well-lived, that we the family, announce the passing of Donald Joseph "Donnie" Blackwood.
An intelligent, respected, loving and kind gentleman, Donnie joined our Lord on Thursday, February 28, 2019 at Parkstone Enhanced Care in Halifax, Nova Scotia. He was 77-years-old.
Donnie fought a valiant, and courageous battle with a rare and relentless neuro degenerative illness, Progressive Supranuclear Palsy (PSP).
Born in New Glasgow, Nova Scotia on February 10, 1942, Donnie was a son of the late Rowe "Dodie" and Irene (nee MacDonald) Blackwood.
In addition to his loving wife Muriel, who cared for Donnie the past seven years, he is survived by three daughters, "The Girls," as he proudly referred to them; Donna (Stewart) Morrison, and their children, Riley and Jocelyn Morrison, Karen Blackwood (Stephen McDonald), and their son, Jamie Lawrence, and Judy (Colman) Munro, and their children, Ryan and Kyle Munro all of Timberlea, Nova Scotia.
Donnie is also survived by his siblings; Greg (Teresa nee Aitken) Stouffville, Ontario, Colette (Ron) Pellerine, Berwick, Nova Scotia, David (Willena nee MacLellan) and Charles (Shannon nee Hulme), New Waterford, Nova Scotia; sister-in-law, Roberta "Bobby" (nee Carrigan) (Simon) White, New Waterford, Nova Scotia. Donnie is also survived by several nieces, nephews, great-nieces, great-nephews, cousins and loyal friends.
In addition to his parents, Donnie was predeceased by his father-in-law, John Patrick and mother-in-law, Mary (nee Jones) Carrigan.
Donnie grew up in New Waterford, Nova Scotia, where he met and married his high school sweetheart, Muriel (nee Carrigan) Blackwood. They were role models to many people as husband and wife, sharing 55 years of marriage.
Donnie's first priority was family; immediate and extended. His relationship with Muriel was the epitome of true love, devotion and commitment. Theirs was a solid partnership. Donnie and Muriel raised their three loving and loyal daughters in New Waterford. Years later in 2016, Donnie and Muriel moved from their New Waterford home to be with their daughters and families in Halifax.
While a student at Mount Carmel High School, during the 1950s, Donnie was revered for his performances in operettas, musicals, chorales and choirs.
Since he was a child, Donnie's favourite sport was baseball. Growing up in New Waterford, he was an outstanding pitcher, leading his hometown teams to local and provincial championship titles. Some of those titles were the result of Donnie's skill at pitching no-hitters.
When he was 17, Donnie joined F.W. Woolworth Company as Management Trainee. Eventually, he advanced to In-Store Management. During the next 17 years Donnie managed several stores throughout Atlantic Canada. He requested and received, a transfer back to New Waterford to manage the Woolworth's store and raise his family with Muriel in their hometown.
Later, Donnie became the Executive Director of the former Cape Breton Tourist Association. Over 20 years his optimism, intelligence and outgoing personality contributed to Cape Breton's evolution into a popular tourist destination.
Donnie was a founding board member of the Tourism Industry Association of Nova Scotia (T.I.A.N.S.), Chairman of several Nova Scotia Tourism Industry conferences, and a member of the Nova Scotia Government's Voluntary Planning Board for the tourism sector. Donnie also served on the Nova Scotia Commission of Inquiry on Rents along with Justice Thomas Coffin, and Doctor Margaret Fulton.
While living in New Waterford, Donnie was a member of the former Our Lady of Mount Carmel Parish, currently the Parish Church of Saint Leonard. Donnie served three years on Parish Council in addition to various ministries and committees.
Donnie was a community builder in New Waterford. Instrumental in campaigns to construct sports, recreation and leisure amenities, Donnie led many projects within his community which resulted in added opportunities and conveniences for young and old alike.
He also served as Chairman, Vice Chairman, and Director of several charitable organizations including the United Way, and one time served as Chairman of the Salvation Army Advisory Board for all of Cape Breton. Donnie gave of his time to countless committees, advisory boards, festivals, community celebrations, as well as local, provincial and national conventions. He was Vice President of Public Relations for the 1987 Canada Winter Games in Cape Breton.
In 2003, Donnie was proud to be Chairman of The Homecoming. It was a large, very successful event for New Waterford and District to mark the community's 90th Anniversary.
Donnie was a founding member of the New Waterford Coal Bowl Classic National High School Basketball Tournament serving on the Board of Directors for 10 years. During the 2013 Coal Bowl Classic, Donnie's two-time provincial championship baseball team was honoured for outstanding achievements. In 1958 the New Waterford Mount Carmel Juvenile Team captured the Nova Scotia title, and again in 1960 as the Mount Carmel Junior Team.
In July 2019, those same provincial champions will be inducted into the New Waterford and District Sports Heritage Hall of Fame.
In 2016, Donnie was a Division Chair of the New Waterford Coal Bowl Classic in recognition for his outstanding contribution to the growth and development of sport in his community.
Throughout more than 50 years as a member of the New Waterford Knights of Columbus, Donnie served on many committees. Donnie was known for spearheading the annual inter-council K.O.C. Softball Tournament, an outstanding community event every September.
As a member of the New Waterford Rotary Club for more than 40 years, Donnie's dedication to service, brought positive change to his own community and to communities abroad.
Over the years, Donnie served as Rotary Club President and was later elected and served as Rotary District Governor for District 7820. In 1994, Donnie was recognized by Rotary International as a Paul Harris Fellow. It is the most prestigious honour bestowed upon a Rotarian. Later in 2014, Donnie was chosen an Honourary Rotarian.
Donnie was a driving force behind the establishment of the New Waterford and District Sports Heritage Hall of Fame. In 2016, he received a Special Recognition Award for his years of leadership and dedication to the growth and development of sports in New Waterford.
During his semi-retirement years, Donnie enjoyed providing shuttle service to clients of Enterprise Rent-A-Car. He also worked for various motor coach companies. Donnie was thrilled to step on the motor coach with the driver, and guide passengers to such places as New York City and Nashville.
In 2011, Donnie established his business, Blackwood Tours. Visitors to Cape Breton, many of them American cruise ship passengers, appreciated Donnie's knowledge of Cape Breton and his congenial personality during the tours.
In his own time, Donnie retired in 2017 at 75-years-old.
Anyone who had the pleasure to spend time with Donnie, knew he lived a commendable life. His family, friends, faith in God, his career and his community, were of great significance to Donnie.
A devoted family man and friend, Donnie took great joy in giving of his time and talents. He had an admirable gift of inspiring others through his wise and humble ways. Donnie was held in high regard and appreciated for his finesse and ease at public speaking. He was also respected as a listener. When asked, Donnie was quick to share his wisdom, provide helpful advice or a different, more positive perspective.
A principled man, Donnie went about his daily life true to the Rotary International motto: "Service Above Self." In his community, the workplace and throughout the world, Donnie helped to develop community service projects and programs to address critical societal issues.
Donnie was a man of great wit, he relished in a good laugh and playing practical jokes. He was an avid New York Yankees and Montreal Expos fan, and the master of barbecued steak. The Blackwoods enjoyed countless gatherings of family and friends at their homestead in New Waterford. Over the years, Donnie delighted in treating guests to his famous barbecued steak. Although many watched, and many attempted Donnie's recipe on their own, he remains King of the Grill!
Since they were children, Donnie encouraged his daughters to live in peace, to make responsible life choices, to greet each new day with gratitude and determination, but most importantly, with optimism, as he did, until the very end.
Donnie often reminded his daughters that sometimes life includes challenges, sadness and disappointments. The life lesson being, difficult times build character. "It builds character, girls," he would say.
Donnie valued being in the company of, and appreciated the thoughtfulness and respect shown to him and his daughters, by his three sons-in-law.
Donnie's five grandchildren will miss their Grampy Blackwood dearly. Up until his passing, Donnie consistently and enthusiastically attended their basketball games, other sporting events, musicals and extra-curricular activities with Granny Blackwood by his side. Sharing stories, jokes, laughter and precious time with his grandchildren, was one of Grampy's greatest pleasures.
We do not say goodbye, we say farewell and God Bless to our patriarch, our mentor, our eternal optimist! Memories of the love, the happy times and the laughter we shared will comfort us, as we go forward with Donnie in our hearts. Donnie was a good man.
We would like to thank Doctor Andrew Humphrey, Doctor Kerrie Schoffer, the staff of the Halifax Infirmary as well as Parkstone Enhanced Care for the professional care, comfort and compassion provided to Donnie. We also appreciate Donnie's family members and many friends for taking the time to visit and spend valuable time with him.
In keeping with Donnie's idealistic outlook on life's trials and tribulations, we share his favourite creed. "The Optimist," which he lived by and displayed in his home.
The Optimist
I passed a sand lot yesterday,
Some kids were playing ball,
I strolled along the third base line
Within the fielder's call.
"Say, what's the score?" I asked the chap,"
He yelled to beat the stuffin'
"There's no one out, the bases are full
and they're forty-two to nuthin!"
"You're getting beat, aren't you my lad?"
And then in no time flat,
He answered, "No sir, not as yet!
Our side ain't been to bat!"
-Richard M. "Pek" Gunn
Visitation will be held on Thursday, March 7, 2019 from 5-9 p.m. in V.J. McGillivray Funeral Home, 380 Smith Street, New Waterford. A Funeral Mass of celebration will take place at the Parish Church of Saint Leonard , 3180 Mount Carmel Avenue on Friday, March 8, 2019 at 10 a.m. with Father Ray Huntley and Reverend Duncan Roach officiating.
Interment will follow the funeral mass at Mount Carmel Cemetery. A reception will take place afterwards at the Knights of Columbus Hall, 3236 Plummer Avenue, New Waterford, Nova Scotia.
Memorial donations may be made to the New Waterford Rotary Club, the Parish Church of Saint Leonard, the PSP Society of Canada (Progressive Supranuclear Palsy), P.O. Box 40 Station Main, Kingston, Ontario K7K 2X5, KidSport Nova Scotia, or a charity of choice.
Online expressions of sympathy may be sent to the family at: www.vjmcgillivray.ca.
Share Your Memory of
Donald

Glace Bay: (902) 849-4505 | New Waterford: (902) 862-6439

who we are

Family owned and operated, providing compassionate and professional service since 1938.

Glace Bay

16 Reserve St
Glace Bay, NS B1A 4V8
Phone: 902-849-4505


New Waterford

380 Smith Street
New Waterford, NS B1H 4K4
Phone: 902-862-6439

Contact Us


Refresh
Please enter the numbers and letters you see in the image. Note that the case of the letters entered matters.
*
:
There are some invalid fields.
Please wait...
Quick links