330 Smith Street
New Waterford, NS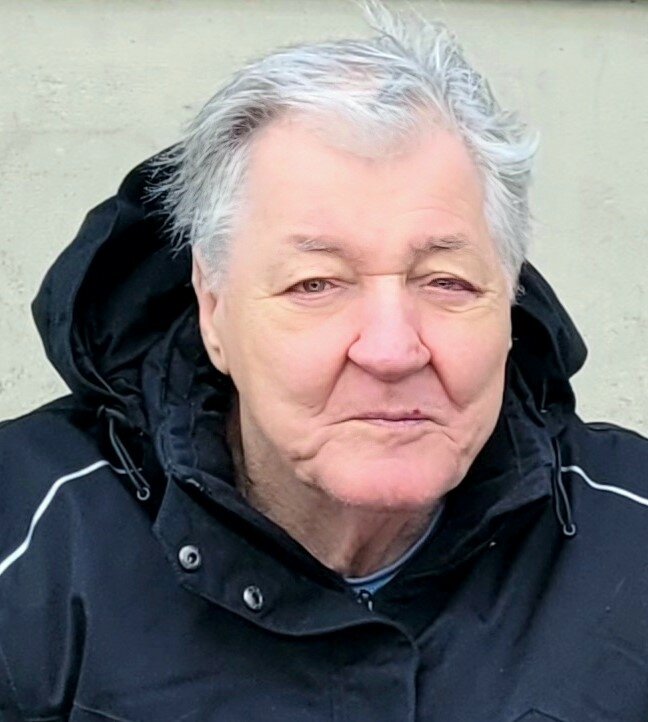 Obituary of Bernard (Bernie) Francis Timmons, New Waterford
It is with profound sadness and broken hearts that we announce the sudden passing of Bernard (Bernie/Bunny) Francis Timmons on July 20, 2022. Born in New Waterford on August 24, 1945, to Kenny and Celeste (Williams) Timmons. He was a proud husband, father, grandfather, great grandfather, brother, and friend.

Bernie was an extremely kind man with a love for animals, comic books, Spaghetti Westerns, game shows and music. He had a great sense of humor and a love of adventure; he was game for anything.

In his younger years Bernie was an avid baseball player. He spent most of his adult years as a taxi driver in both Scotchtown and New Waterford where he made many friends.

Those left to mourn him are his wife, Rose Muir, children; Roberta in New Victoria, Paula (Thomas), Beaverbank, NS, Amber (Jered), Calgary, AB and Jenny (Sonny), Ft. Chipewyan, AB.
Also surviving are his grandchildren, Robert, Kaitlyn, Cody, Noah, Connor, Ryan, Hannah, Ethan, Josh and Grace and great grandchildren, Reid, Bea and Caius. Bernie also leaves behind his brothers, Nick (Colleen) and Kenny (Agnes) and two sisters, Barbara (Gary) and Heather (Brian), stepchildren, Janet (Bradley) Muise and Blair Muir along with many nieces, nephews, and great friends.

Bernie was predeceased by both his parents Kenneth and Celeste (Williams) Timmons.
Cremation will take place. Funeral arrangements are under the care of V.J. McGillivray Funeral Home, New Waterford. A funeral mass will be held in the Parish of St Leonard on Wednesday at 10:00 am with Fr. Godwin Obecke presiding. Burial will follow in St Michael's Cemetery. A reception will be held in the Army, Navy, and Airforce Hall.
In lieu of flowers, memorial donations can be made to the S.P.C.A.
Online condolences can be sent to the family by visiting www.vjmcgillivray.ca