330 Smith Street
New Waterford, NS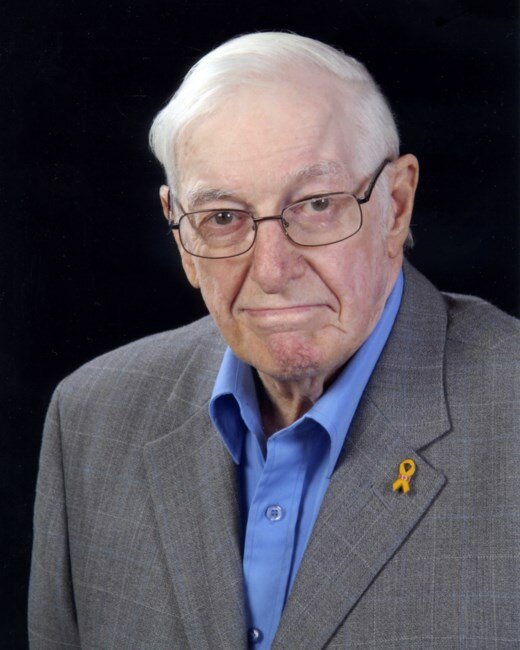 Share Your Memory of
Charles 'Charlie'
Obituary of Charles 'Charlie' Martin Conway-Halifax,New Waterford
Charlie was born in New Waterford and lived there until 2005 when he moved to Halifax to be close to his family. He was a son of the late Jim and Annie (Petrie) Conway. Charlie was a proud Cape Bretoner who was a kind soul and always ready to help in any way he could. When living in Cape Breton, Charlie worked as a construction supervisor for JW Stevens and for Devco. As well he was recognized as an exceptional carpenter/cabinet maker who did many local projects throughout the community. Charlie's home and family were his pride and joy. He always said his grandchildren and great grandchildren are what made him" Great". He always had a story to tell and famous one liners. He was also a friend of Bill W and friends.
Charlie is survived by his loving wife of 58 years, Marie (Tortola) Conway, children Jimmy (Joanne), Judy (Glen) Rockett, Kathleen (Gerald) Brennan, Carol (Brian) Grace, Norine (Steven) MacDonald, grandchildren Matthew, Bryan (Melissa), Erika (Jamie), Meghan(Bryan), Kelly, Liam (Stephany), Lauren, Olivia, Parker, Marley and Max and his great grandchildren, Anna, Emily, Meadow and Baker. He is survived by his sister Priscilla. He is predeceased by his brother Howie, sister Barbara and step-sisters Isabella and Camella.
A special thanks to Claire Belliveau, Dr. Krueger-Naug, Dana McNamara Morse and Dorothy King.
In true Cape Breton style, we leave you with one of Charlie's most famous one liners, "You can always tell a Cape Bretoner but you can't tell "em much."
Direct cremation with Mass at Holy Apostle's Parish - St. Marguerite Bourgeoys Church, Upper Tantallon on Thursday July 28, 2022 at 11:00 am.
Funeral arrangements under the direction of J.A. Snow Funeral Home, 339 Lacewood Dr., Halifax NS. Donations to Palliative Care. On line condolences may be made to www.jasnowfuneralhome.com.