330 Smith Street
New Waterford, NS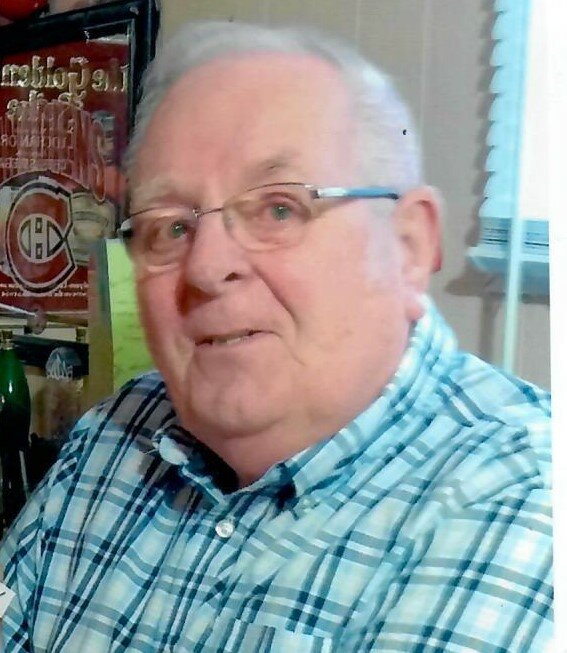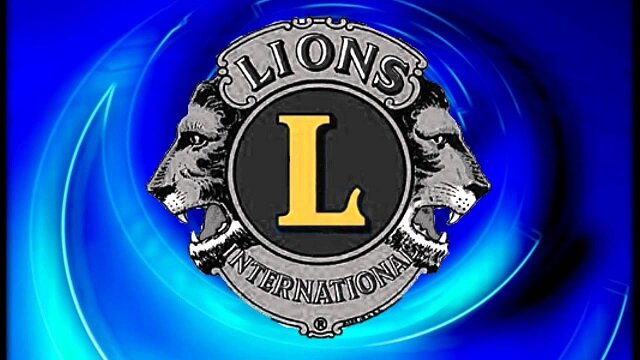 Obituary of Rudolph (Rudy) Gerard Mullins, New Waterford
Please share a memory of Rudolph (Rudy) to include in a keepsake book for family and friends.
It is with great love, fond memories and sadness that we announce the death of Rudolph (Rudy) Gerard Mullins, of New Waterford, on Friday, December 9th, 2022, after a short illness.
Rudy was born in New Waterford on December 14, 1944 to Rudolph B. Mullins of Glace Bay and Mary (White) Mullins of Codroy Valley, Newfoundland.
He was predeceased by his parents and his sister Diane.
Rudy married the love of his life, Mary Elizabeth MacIntyre, on October 8, 1967, and they had 3 children, of whom Rudy was so proud. He considered himself a very lucky man, having been able to raise his family in New Waterford.
Rudy and Mary loved to dance and they were known as two of the best jivers out on the floor. They loved to do the daily crossword puzzle together and played many serious games of the boardgame Option. They had an active social life, playing in various bowling and dart leagues. Rudy was an excellent dart shooter. He was proud of the many long and lasting friendships he made over the years.
Rudy worked for Blackwood Hodge and General Instruments, and then went on to have a long career as a Canada Post Mail Carrier, while also working as a bartender/manager at the Stag & Doe Beverage Room, as well a delivery driver for Pharmasave.
Three months after retiring, he went back to work as a cab driver for Midway Taxi, and worked there until his death. He had a strong work ethic – "always give 100%+ and you'll never be sorry".
Rudy was a man of strong faith. He was a member of the Cursillo Movement and he credited it with strengthening his relationship with the Catholic Church. He was a Eucharistic Minister with Saint Leonard's parish for many years.
Rudy was a past member of the Knights of Columbus and a current member of the New Waterford Lions' Club, and a big supporter of the Terry Fox Foundation. He lived a life of service, and generously but quietly did small things to help many people.
Rudy was a beautiful singer – his renditions of many Irish songs filled our kitchen with joy on many occasions, and he was an avid coin and stamp collector. A true renaissance man, and a gentleman.
Rudy is survived by his wife, Mary Mullins, his daughters Angela (Mullins) Kavanaugh (Middle Sackville), Kathleen Mullins (Darryl Boudreau), New Waterford, and his son Kirk Mullins, Sydney.
Poppa Rudy is also survived by his "3 awesome" grandchildren, Paige Kavanaugh, Chloe Kavanaugh and Kieran Clarke.
Rudy was classic 'gruff on the outside, soft on the inside'. He picked out the most beautiful and thoughtful gifts for his Mary, his kids and grandkids and constantly sent cards with heartfelt and encouraging words, that we will always treasure. Family meant the world to Da/Poppa Rudy - we will miss him terribly.
Rudy is also survived by his brothers, Carson (Jim Welch), David (Helen), Michael (Norma), and his sister Linda Doucette (Jamie), sister in law, Helen MacIntyre (Gerry Cormier), as well as many nieces, nephews and cousins, all of whom he cared for beyond measure.
He always had a kind word and gave the wisest advice. He wanted everyone to know that when he meets you again, you will always be welcome at his campfire.
Rudy has been cremated and his family will receive visitors at V.J. McGillivray Funeral Home, 380 Smith Street, New Waterford, on Monday, December 19th from 6-8 pm.
A funeral mass will be held at Saint Leonard's Parish, 3180 Mount Carmel Avenue, New Waterford on Tuesday, December 20th at 10:00 am, with Father Godwin Obike officiating, with a reception immediately following at the Army, Navy, Air Force Hall, 495 Smith Street, New Waterford.
Family flowers only. If so desired, memorial donations may be made to the New Waterford Lions' Club, 471 Mahon Street, New Waterford, B1H 3J5.
Online expressions of sympathy may be sent to the family at: www.vjmcgillivray.ca
Our family extends sincere thanks to the medical staff of Cape Breton Regional Hospital Emergency, CCU and ICU Departments, for their expert care, and the staff of V.J. McGillivray Funeral Home, for their great compassion and kindness.
May you always have a clean shirt, a clear conscience, and enough coins in your pocket to buy a pint!
He always knew
he was a little different,
but he let his light shine
regardless of what others said.
Be more Rudolph