330 Smith Street
New Waterford, NS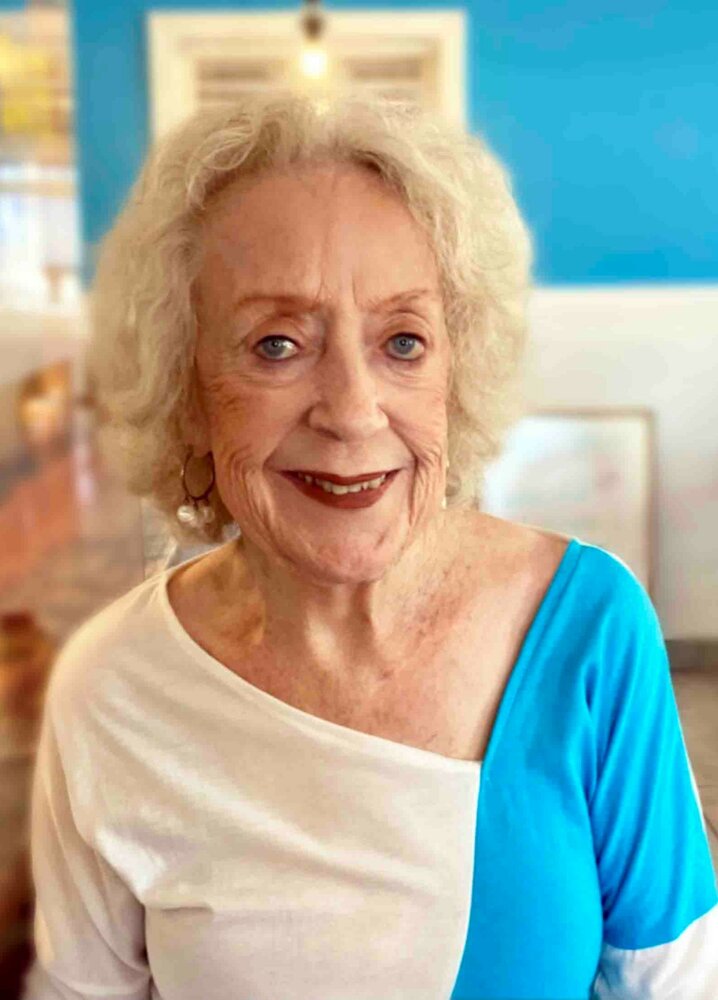 Obituary of Mary Frances (Roach) MacDonald, BA, LLB, Glace Bay
Please share a memory of Mary Frances to include in a keepsake book for family and friends.
It is with great sorrow that we announce the passing of Mary Frances Roach MacDonald on April 22, 2023 at Glace Bay Hospital at the age of 76 with her husband Rick by her side. Born in Glace Bay and raised in the Hub neighborhood, Mary Frances was a very strong woman and an inspiration to many. She was generous of spirit and made a positive impact on the lives of those she mentored.
Although her educational ambitions were delayed due to illness in her youth, Mary Frances went back to school as an adult with small children, first obtaining her B.A. from what is now Cape Breton University, and then earning a law degree from the University of New Brunswick. After completing her education, she returned home to Cape Breton to practice law. Aside from her years at law school, Mary Frances was a lifelong resident of Glace Bay. She enjoyed talking about her children, preparing nice meals, entertaining friends, and hunting for a good bargain. She was also a long-time member of the Catholic Women's League (CWL).
Daughter of the late William "Eube" and Mildred Roach (née Pittman), Mary Frances is survived by her loving husband of 51 years Daniel Ulric "Rick", her sons Cory (Laura), Elliott (Jennifer), and Nathan, stepsons Ulric and Xavier, grandchildren Breton, Catriona, Maren, Flora, and Angus, sisters Glenda (Earl Lewis) and Annie Laurie (Donna), and brothers James (Susan), and Danny (Ginette).
She is also survived by many nieces, nephews, cousins, step-grandchildren, and her God-daughters Jean Ann Pittman and Catherine Ann Roach.
Mary Frances was predeceased by her parents, brothers Brant, Bobby, and infant John, sister-in-law Cecily, grandparents Daniel Hector and Veronica Pittman, who were instrumental in her upbringing, as well as John Moses and Anne Roach.
The family would like to offer our profound thanks to the close friends and relatives that visited her throughout her hospital stays as well as to the doctors, nurses and staff that participated in her care at Glace Bay Hospital, CBRH, the VON nurses and other workers who visited her at home.
Visitation will be held on Wednesday, April 26 from 3-5 pm, 7-9 pm in V.J McGillivray Funeral Home, 16 Reserve Street, Glace Bay. The funeral mass will be celebrated on Thursday at 10 am in St. Anne's Church, Glace Bay followed by a reception. Burial in the parish cemetery.
On line condolences to the family can be expressed at: www.vjmcgillivray.ca