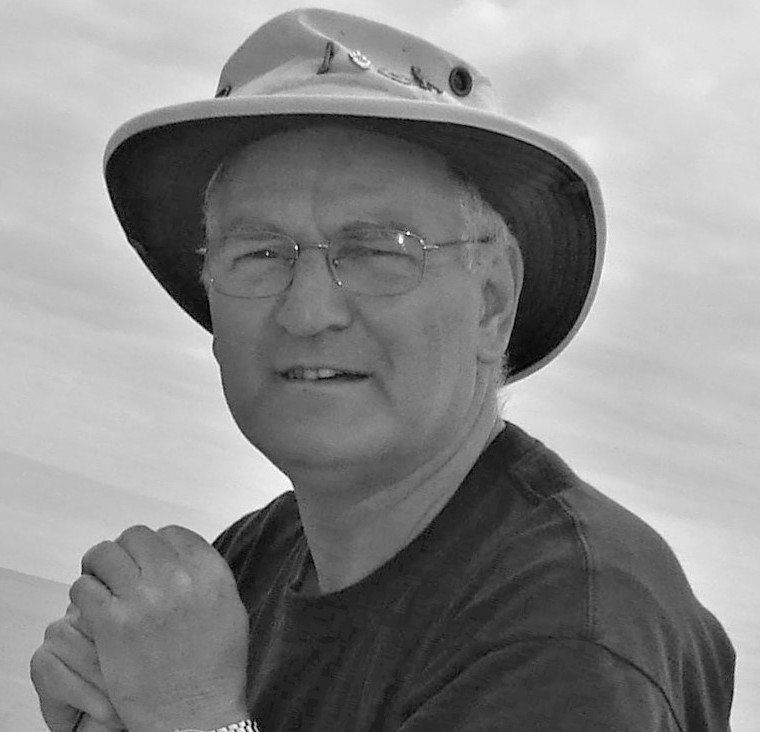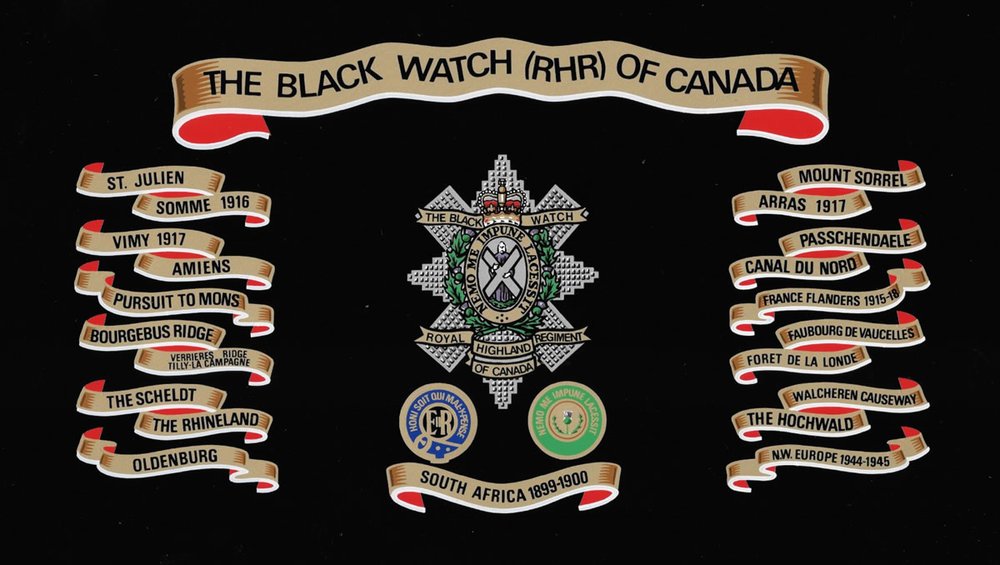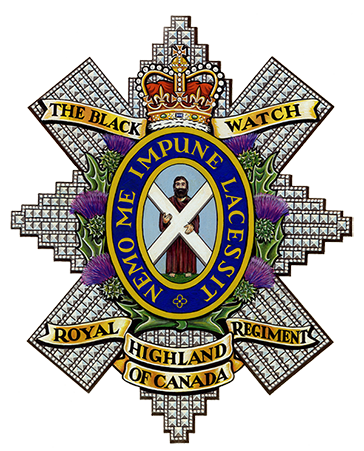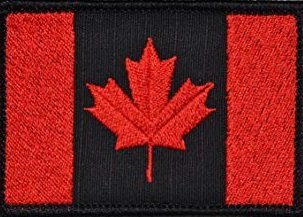 Obituary of Sgt. Roland Coombes, Glace Bay
Sgt. (Retd) Roland Fredrick Coombes
Glace Bay
Sgt. (Retd) Roland Fredrick Coombes "Rollie", age 72 passed away on Tuesday, May 7th, 2019 at his residence in Glace Bay.
Born in Halifax, he was the son of Margaret Winnifred (Cox) Coombes and the late Roland Alexander Coombes.
Rollie enlisted in The Canadian Armed Forces 15 November 1963. He served 27 years and retired in September, 1990.
He did his basic training with The Black Watch (RHR) at Base Gagetown, NB and served with the 1st and 2nd, "The Black Watch" including The 2nd Royal Canadian Regiment (RCR). Rollie did two UN peacekeeping tours in Cyprus in 1966 and 1969.
In his last few years in the military, Rollie was posted to The 2nd NSH (CB), with B Company at the Glace Bay Armoury. This was one of his most satisfying positions as he assisted young men and women with their military careers.
After retirement from the military, Roland spent a short time as a real estate agent and then went on to work with the Canadian Corps of Commissionaires, working at the Coast Guard College, the former NS Power site in Glace Bay and the GB Heavy Water Plant.
He was a founding member of the walking group, The Cape Breton Island Hoppers Volkssport Club (CBIH). Rollie served as a club president and trails coordinator of the club. As an advocate for walking, he encouraged people of all abilities, and all ages to explore this beautiful island. "My favourite times were being with family and friends at our larger family gatherings. Walking with friends and exploring along the many hiking and walking trails of Cape Breton, as well as exploring other parts of NS."
Rollie is survived by his wife of 49 years, Ann Coombes (nee Allison), his son, Roland James and his mother, Margaret Winnifred (nee Cox).
Roland is survived by sisters, Barbara Butts (Charles), Susan (Merrill Taylor), Margaret (Steven Bones), Pamela Coombes (Chris), brothers, John Auldon (Linda), Blaine (Carolyn), Gordon Charles, Peter (Pamela), Paul (Laura), William (Tracey) and his uncle, Charles Coombes.
He was predeceased by his father, Roland Alexander Coombes and his mother-in-law, Mabel Allison, grandparents, Roland and Christina Coombes, Fred and Lavena Cox.
There will be no visitation. A funeral service will be held on Monday, May 13th, 2019 at 11 a.m. followed by a reception, all in V.J. McGillivray Funeral Home, Chapel & Reception Centre, 16 Reserve Street, Glace Bay. The Military Last Post Ritual for our departed comrade will take place at Forest Haven Memorial Gardens, Sydney-Glace Bay Highway at 1:15 p.m. on Monday.
Donations may be made to Palliative Care Department, Sydney.
Special thanks to Dr. Stephanie Ellerker, Dr. Khodadad, the palliative care doctors and staff; and the VON for your compassion. The family would also like to extend a sincere thank you to their family friend, Myrna Murphy for all her care, love and support.
On line condolences to the family can be expressed at: www.vjmcgillivray.ca