330 Smith Street
New Waterford, NS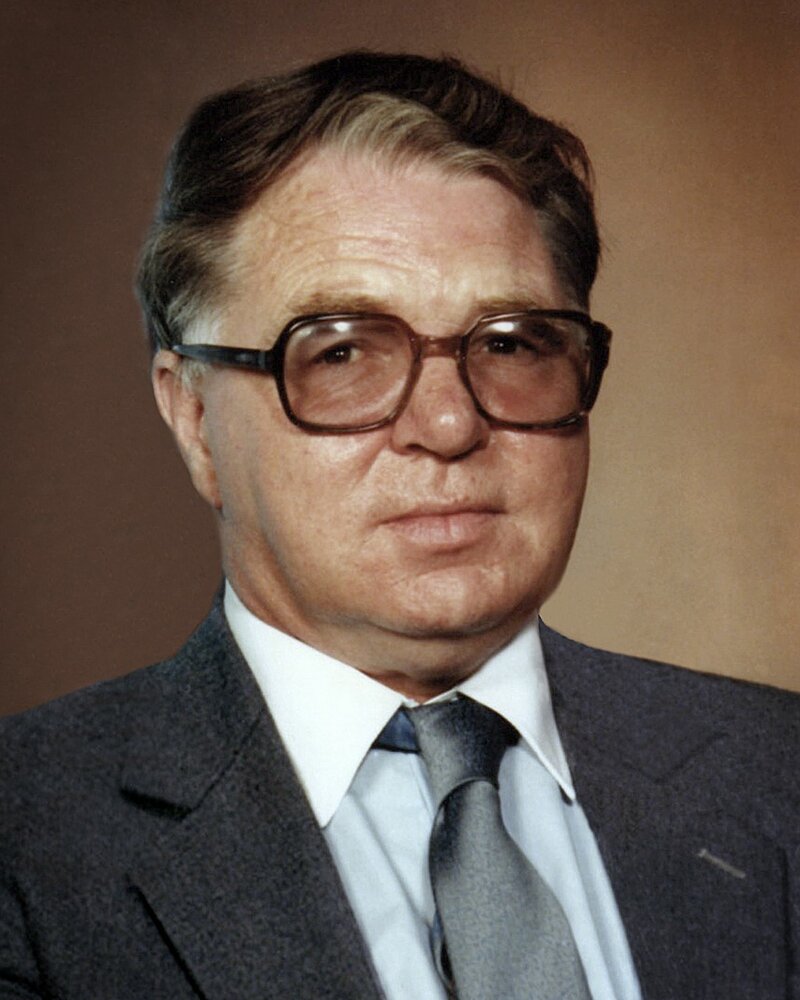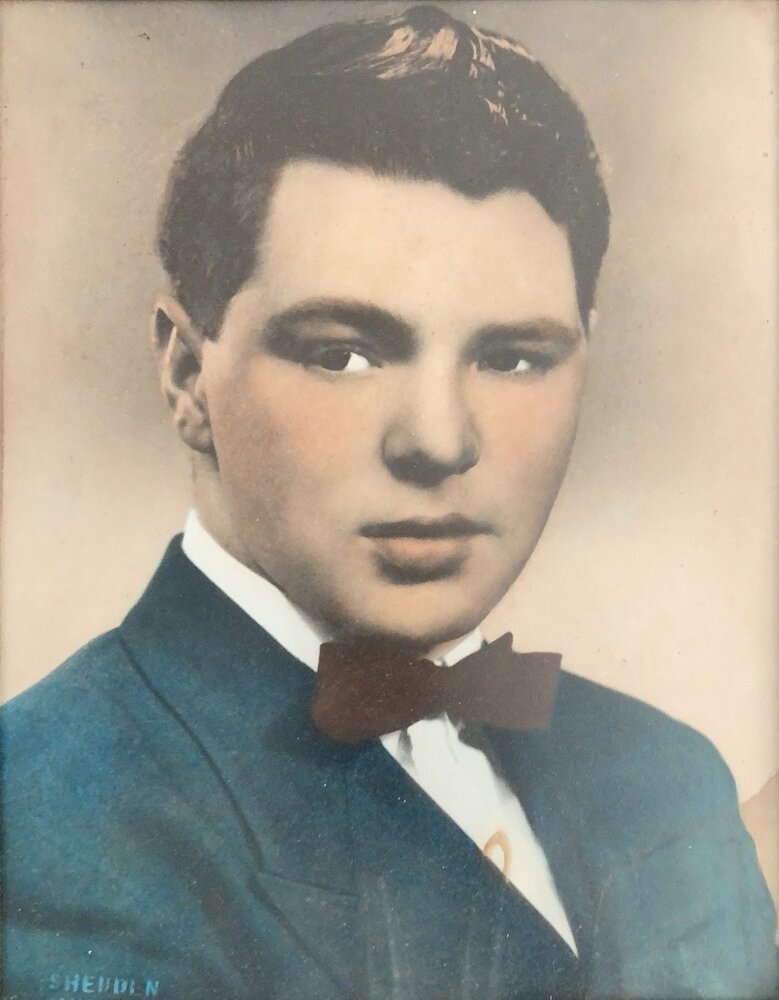 Obituary of Joseph "Joe" McInnis, Glace Bay
It is with heavy hearts we announce the passing of Joseph McInnis, our father, grandfather, and great grandfather, at age 91 on Saturday, February 5th, 2022, at the Glace Bay Hospital following a brief illness.
Born in Glace Bay on December 1st, 1930, he was the son of the late Arthur and Mary "Maidie" (MacDonald) McInnis.
In his youth, Joe lost most of his sight due to an eye accident and would later attend the Halifax School for the Blind. Anyone who knew him will agree, at no time did his disability discourage him throughout his life. Dad was determined to persevere, and he did.
During his early working life, he was employed by the CNIB Caterplan division at St. Rita's Hospital, and the Provincial Building in Sydney, where he made many life-long friends who adored him.
In his later years Dad was employed with the Children's Aid Society of Cape Breton as a counselor at the Boy's Residential Centre in New Waterford until his retirement in 1988.
Joe is survived by his sons, Bill, Russell, Ontario, Joseph (Johanne), Ottawa, Tim, Glace Bay, and Glen (Christine), Ottawa, grandchildren, Bobby, Kelly, Chris, Kirstynn, Erin, Ian, and Helene, great grandchildren, Sophie, Renée, Alyssa, Kylen, and Kayden.
He is also survived by his sisters, Betty Sutherland and Deli Brewer both in Glace Bay.
Besides his parents, Joe was predeceased by his wife, Catherine (Kaye) in 2021, brothers, Arthur (Junior), Archibald (Sonny), and Harvey, his sister, Gatha Kelloway, as well as two siblings in infancy.
Dad always had an excellent sense of humour. He coined himself "Lucky Joe" whenever he would buy his lotto tickets, and that would have the person behind the counter in stitches.
When saying goodbye, his favourite line was, "You know what they say… if I don't see you through the week, I'll see you through the window."
Whenever he would help any of us out through the years, he would often say "You're lucky you know me".
And we were.
The family would like to express our sincere thanks to Dr. Carol Boutilier, Dr. Kevin McNeil, and the nurses and staff of 3 East at the Glace Bay Hospital, as well as the nurses and staff at The MacLeod Victoria Haven Nursing home.
Cremation has taken place under the care of V.J. McGillivray Funeral Home & Cremation Centre, Glace Bay. The funeral mass will be celebrated on Friday, August 5th, 2022 at 10 am in St. Anne's Church, Glace Bay followed by a reception then burial in St. Mary's Anglican Cemetery. Fr. Duaine Devereaux presiding.
On line condolences to the family can be expressed at: www.vjmcgillivray.ca