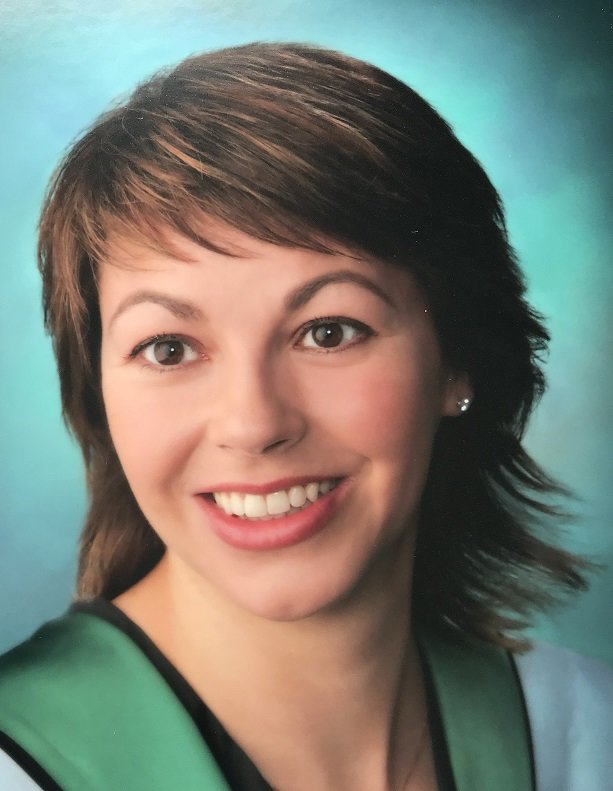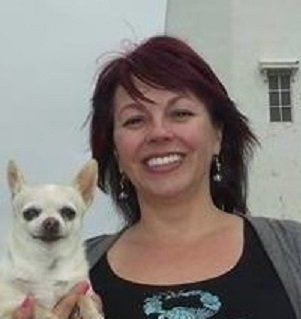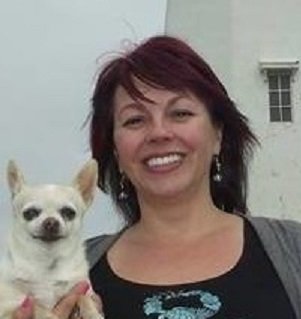 Obituary of Debbie Lee Pearson, New Victoria
Debbie Lee Pearson
New Victoria
With broken hearts we the family announce Debbie Lee's passing on Monday, March 5, 2018 as a result of a tragic accident, outdoors in nature, where she always felt at peace.
Debbie Lee, age 48 was an exceptionally unique spirit, daughter, sister, aunt, mermaid extraordinaire and friend. She is celebrated as a fierce protector of her family.
Cherished and left to celebrate her are her beloved mother, Vera (Ratchford) Pearson, her siblings Linda Pearson (London, ON) and Nicole (Pearson) Nearing and her husband, Ian Nearing (Beaver Bank, NS), and niece Amanda Pearson (Toronto, ON) the daughter she never had. Fortunate to have felt Aunt 'Moo-Moo's love are her nieces and nephews: Chantel Demeter, Cortney and Cassie Reid, Candace MacLean, Cameron and Coleton Pearson; Brenan, Haylee, Ryan Nearing and her sister in law, Barbara Reid.
Extended family includes her village of aunts and uncles, Sonny and Selena Pearson, Wayne and Carol Ratchford, Keith and Val Ratchford and Frank Cameron. Debbie Lee was able to connect to friends on a deep level, forming bonds as strong as family; her deep connection to her kindred spirit Kenny McGillivray exemplified this.
Debbie Lee was predeceased by her father Lowell Pearson, her idolized brother Gordie Pearson and Rujski, her cherished Chihuahua; paternal grandparents, Gordon and Constance 'Mally' Pearson, and maternal grandparents, Bernie and Thelma Ratchford.
Family was everything to Debbie Lee. She worshiped and cared for her mother Vera, crediting her with the foundation for her open character and defining the word love. Shaped by her father's devotion and respect, she had a deep connection with nature and loyalty, which brought them both great joy and solace, be it in the woods or upon water's shores. Debbie Lee's infectious smile was ever present and felt by all who had the benefit of knowing her. Open, generous and loving, her laughter and positivity will remain forever in our hearts.
Debbie Lee lived every second of life, living her truth and sharing her passion. Brave and fiercely independent, she made friends across the globe through her many adventures. Self described as a Gypsy- Pirate, most recently Debbie was employed as an Oiler in the Atlantic Region with the Canadian Coast Guard, sailing the high seas. Always open with her energy and friendship, she was previously employed as a school teacher where she was known for making a difference and changing young lives. Her creative contributions within the Film industry as a makeup artist permitted her to engage in adventure and unique friendship.
A lover of all souls, Debbie Lee was an inspiring community advocate. She was instrumental in saving the Low Point Lighthouse and known as a long time participant in Big Brother and Big Sisters. Her family and friends remember her infectious laugh, contagious smile and generous nature in everything she did. Her undying love for her family will forever be etched in our hearts; she will be profoundly missed.
Visitation will be held Friday, March 9, 2018 from 5 p.m. to 9 p.m. in the V.J. McGillivray Funeral Home, 380 Smith St., New Waterford. The funeral mass will be officiated by Fr. Ray Huntley on Saturday at 10 a.m. in the Parish of St. Leonard, followed by a reception in the parish hall.
Cremation to follow with interment at a later date with her father and brother in Forest Haven Memorial Gardens. On line condolences to the family can be expressed at: www.vjmcgillivray.ca
Memorial donations in memory of Debbie Lee may be made to your local S.P.C.A.
In her own words: "Be kind to yourselves, people, for within lies a sanctuary of inner-peace and beauty"